A child's life is shaped by their earliest experiences. In underserved communities, children can get trapped in cycles of poverty, abuse, and trauma.
By stepping up and showing care and compassion, we affirm their sense of worth and belonging. We give them hope for a better future and a community to depend on. With your help, we can deliver every child the promise of childhood. Explore our community service opportunities in Los Angeles County today!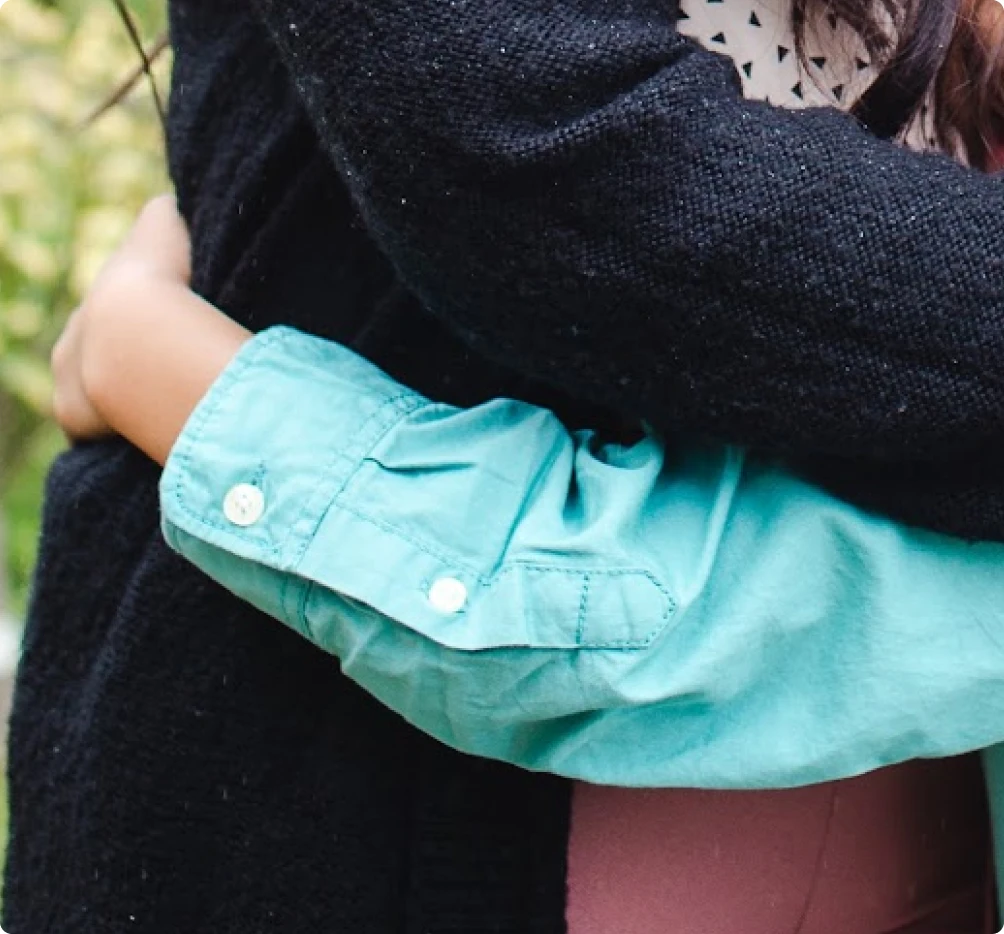 Everyone can be an Ally. Find community service opportunities in Los Angeles that you can be passionate about.
Community service in Los Angeles County comes in many forms. The only thing you need is the passion to make a difference and the willingness to act. From distributing meals to students at our Early Education Center to funding a family's counseling, every Ally can contribute to the cause in their own way. What matters is that you're helping us change lives.
Donate your time to enrich your community
Our volunteers are a vital part of our community. We offer a variety of short-term and long-term service opportunities in Los Angeles. Make an immediate, direct impact today by being part of our volunteer organization.

It's now easier than ever for Allies to show their support. You can help us provide the supplies necessary to help our children learn and families grow strong by purchasing an item on our wishlist.
It's up to us to make a change
However you decide to give, know your contribution is helping Allies provide the highest-quality, most effective, early education, family strengthening, and foster care and adoption services to children and families across Los Angeles.
There are a lot of children who need our help. What we do for them today lasts a lifetime. When you donate, you're investing in a child's future.
Give kids in need the childhood they deserve.