Be the difference in a child's life
Learn more about LA foster care and how to become a foster parent with Allies
It takes a special type of heart to be a foster parent — it's a beautiful, rewarding experience and a transformative journey. With Allies you'll learn how to become a foster parent in Los Angeles. On this path, you will not only change a child's life, you'll change yours. We'll be with you every step of the way.
Relentless support and guidance
It takes a village — with Allies you'll get the training, support, and resources you need to be the best parent you can be.
We'll pair you with our child development experts and provide in-depth training, educational advocacy, mental health and therapeutic support (for both children and parents), pediatric health consultations, child and adolescent psychiatry, and parent and child support groups. Allies for Every Child knows that healthy childhoods start at the beginning, so we provide high-quality early childhood education and infant and family mental health services, and early intervention. We put a premium on teamwork, and don't operate in silos.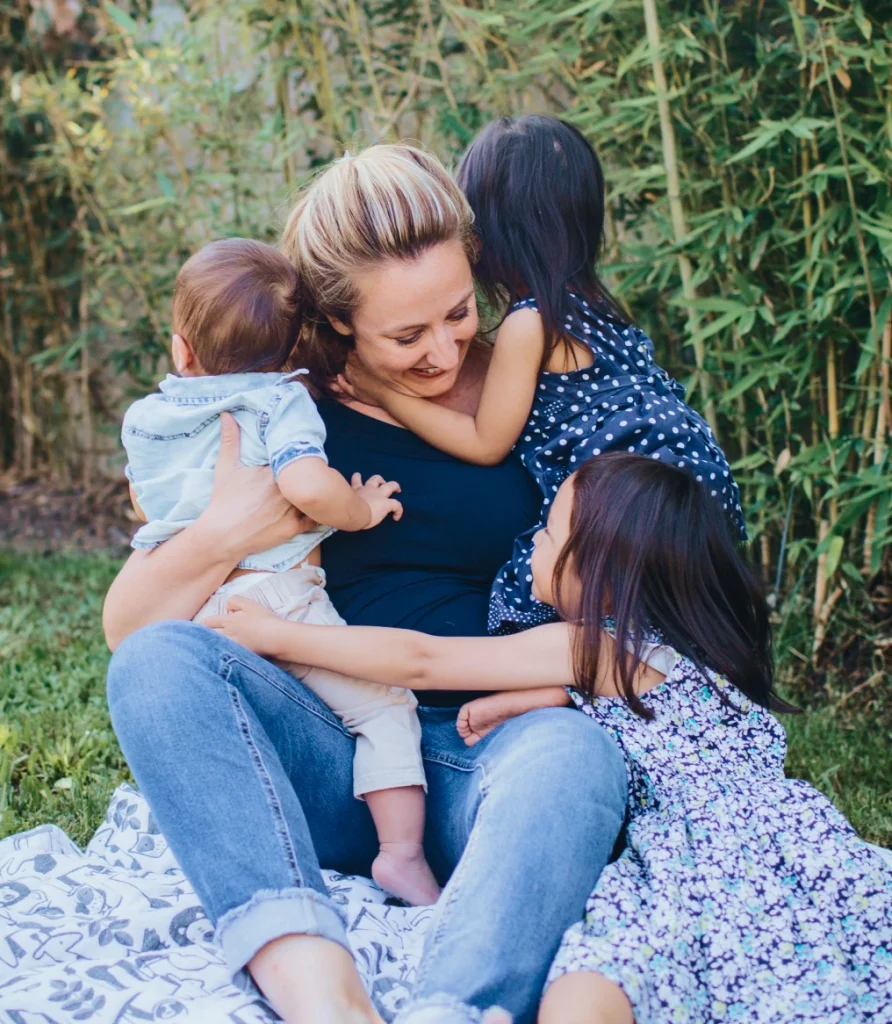 Building community,
together
When it comes to support, no one quite gets it like other foster and adoptive parents. At Allies for Every Child, you'll join a community of LA foster care families plus the larger Allies community that you can rely on. It's the wisdom and shared experience you'll need to give your child a wonderful life.
Our commitment to change a child's life
When you become a foster parent in Los Angeles you give back to something greater — a precious childhood, a loving home, the healing from trauma a child so desperately needs. You will shape their future.
This journey isn't always easy, but the impact you'll make is invaluable. We're looking for parents who are committed to giving children the lives they deserve.
The most rewarding experience is every day; I get to see my son's life grow and because of Allies' help I was able to reunite him with his biological sister. I couldn't have done it without Allies. They're with you on the phones, in the courtroom, setting you up with therapists. They're my community."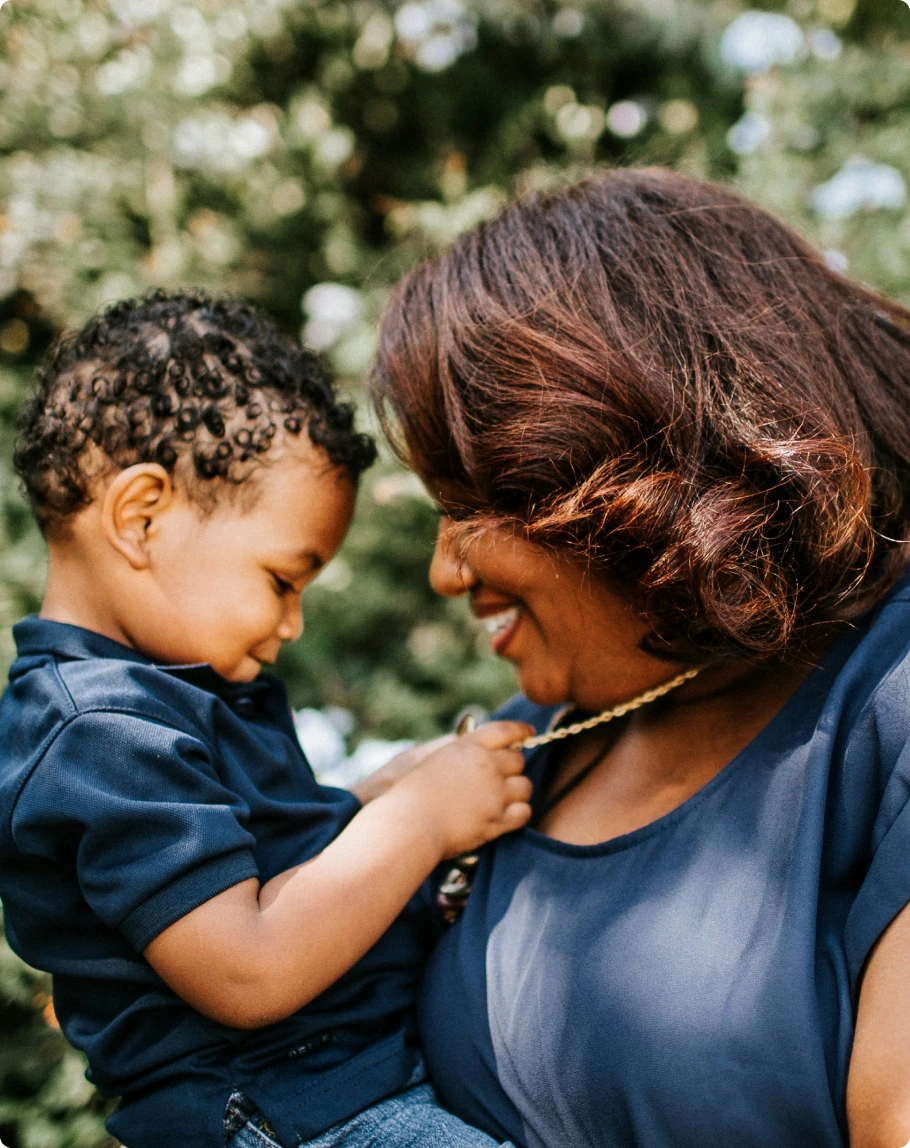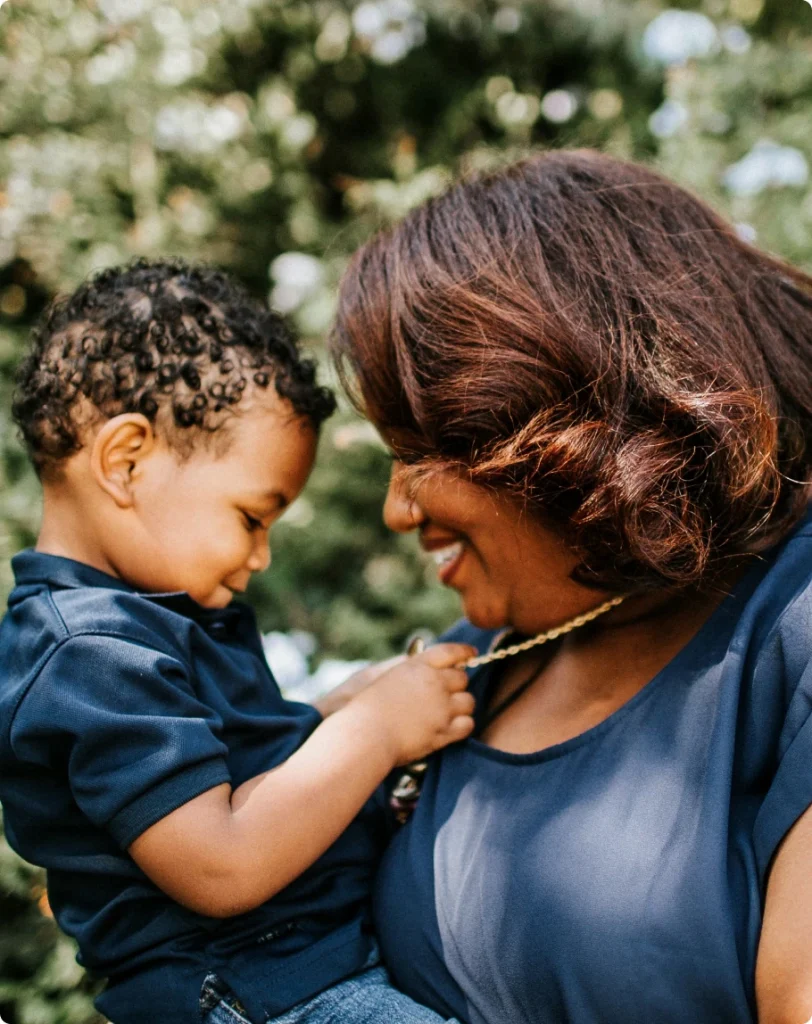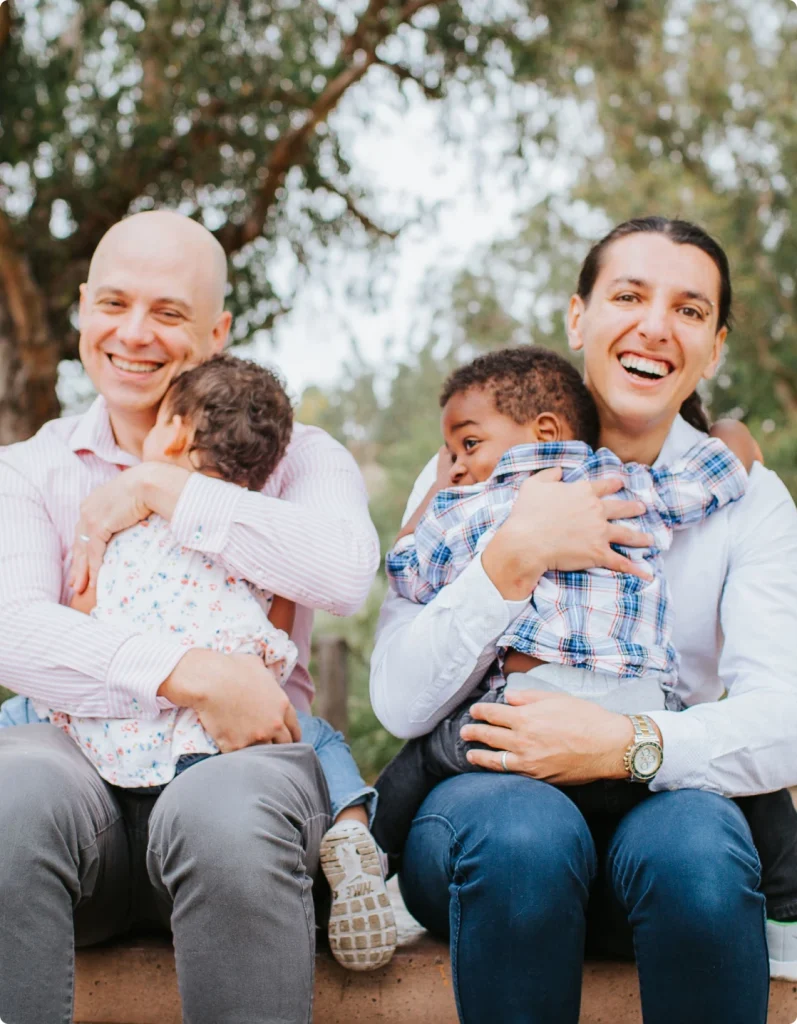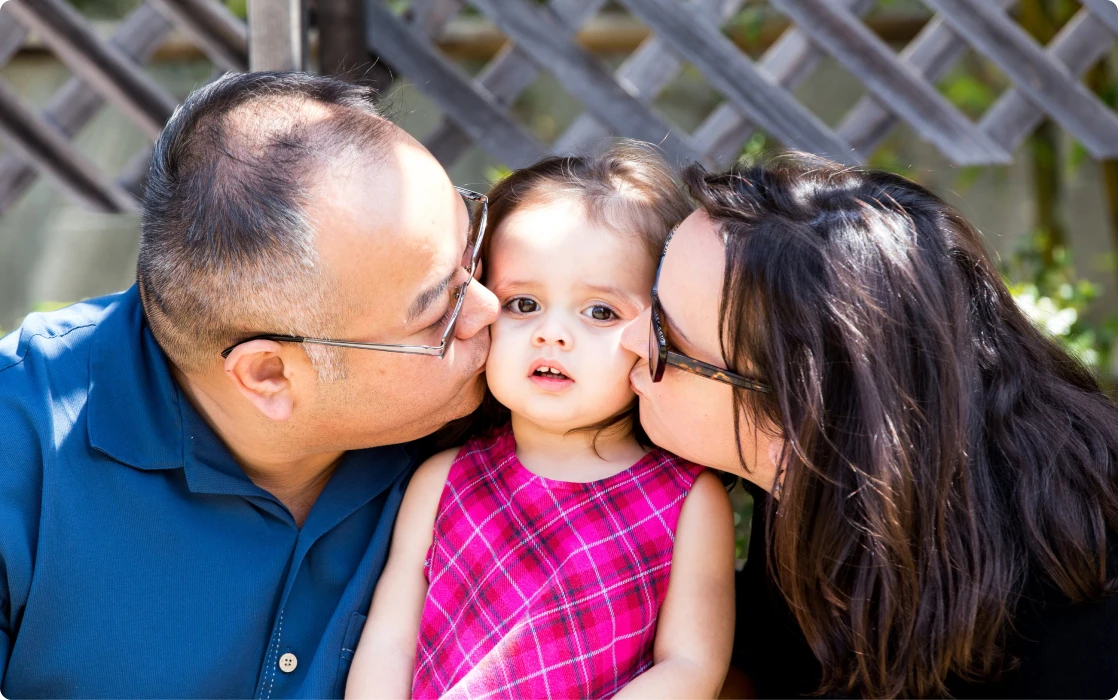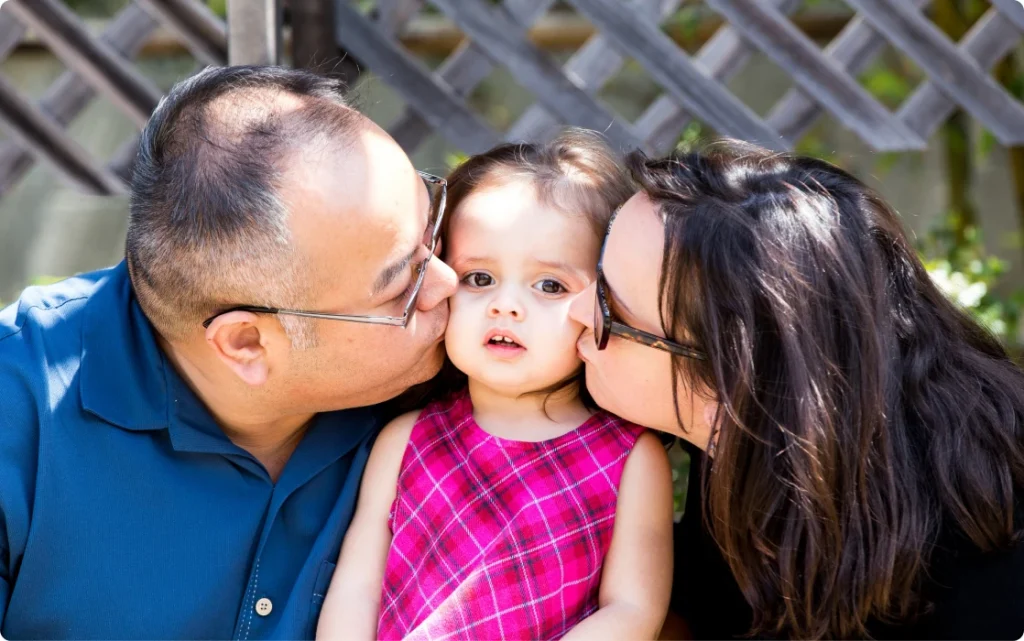 How to become

a foster parent or adoptive parent in Los Angeles
Step 1: Foster Parent Orientation
Here you'll meet with our Resource Family Approval (RFA) team. We'll welcome you to the program and explain Allies' philosophy of service for children in foster care. We'll answer any questions you have and introduce you to other families who, like yourself, are taking the first step toward becoming an Ally in the LA foster care system.
Step 2: Model Approach to Partnerships in Parenting (MAPP) Class Training
As foster family specialists, we'll train you on what to expect, how to handle the unexpected, and equip you to parent children who have experienced trauma and loss. You'll also meet current Allies foster and adoptive parents and continue to build your community of support.
Our social worker will come to your home to answer your questions, learn more about your life experiences, and continue the mutual assessment of becoming a foster and/or adoptive parent with Allies.
We'll make sure that all logistics are in order — classwork, paperwork, and home study. After that, you are now approved by Allies as a foster and adoptive parent and ready to receive the call for placement.
The moment you've been waiting for! It's normal to feel anxious about welcoming a child into your home, but remember that you're never alone during this process. Allies and the community collaborative® staff, as well as your community of Allies foster and adoptive parents, will continue to be with you every step of the way.
Want to learn more about LA Foster Care and Adoption with Allies?
If you're ready to begin your journey as an Ally to children in need, or are just curious to learn more about foster care and adoptions in Los Angeles, fill out our information form and an Allies recruiter will contact you shortly: