What We Do: Early Childhood Education
Quality early childhood education in Los Angeles with an emphasis on social-emotional learning
in our early education programs report their children are secure and happy and have good relationships with Allies' staff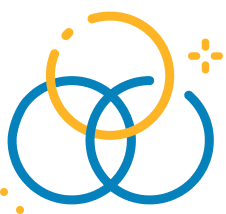 Improvement in all domains
Children in Allies' program demonstrate improvement in behavioral & social-emotional development, language & literacy, cognition & math, & physical development
Our approach to early childhood education in Los Angeles is grounded in a STEM and literacy-based curriculum and focuses on children's social-emotional growth. Our team of child development specialists and expert educators guide parents on the best strategies for their child's cognitive and interpersonal growth. We work at our Early Education Center, in family homes, and in independently-owned childcare settings, offering evidence-based, trauma-informed and culturally-responsive services for ages 0–5.
Educators who prepare children for life
How children do later in life depends heavily on their first five years and the relationships they have with reliable, loving caregivers.
Our early childhood education experts and mental health clinicians employ a trauma-informed, multidisciplinary approach that encourages confidence, creativity, and a love of learning. We provide tailored support for children as they learn how to engage with peers, interact with adults, establish routines, and explore their innate curiosity.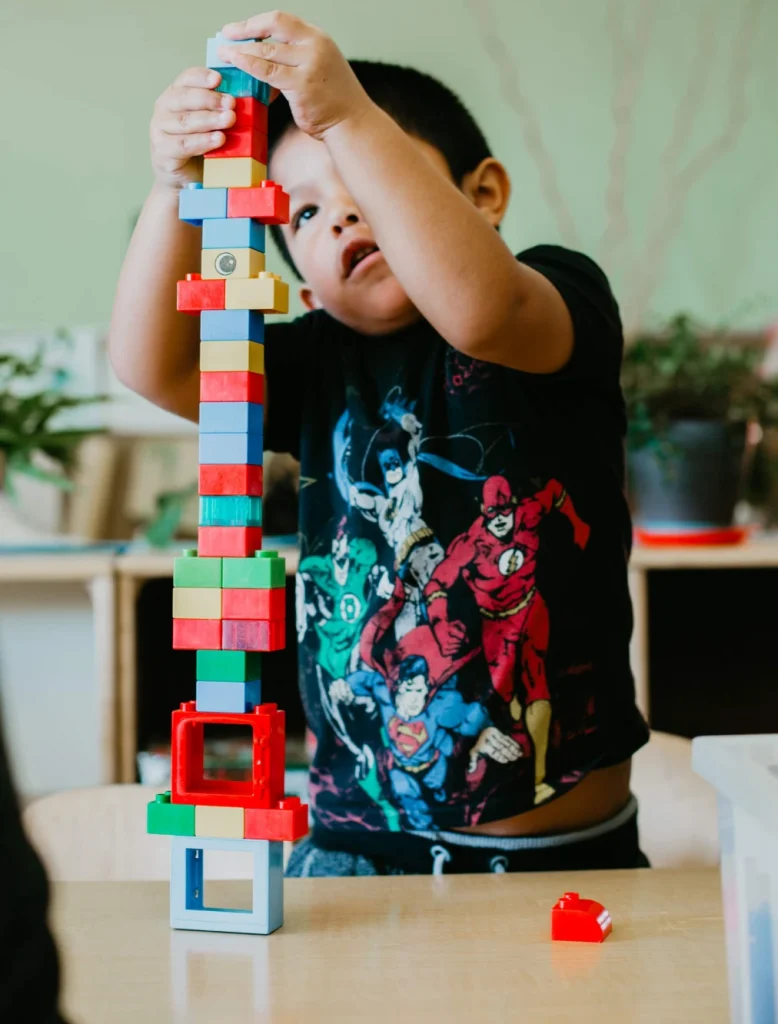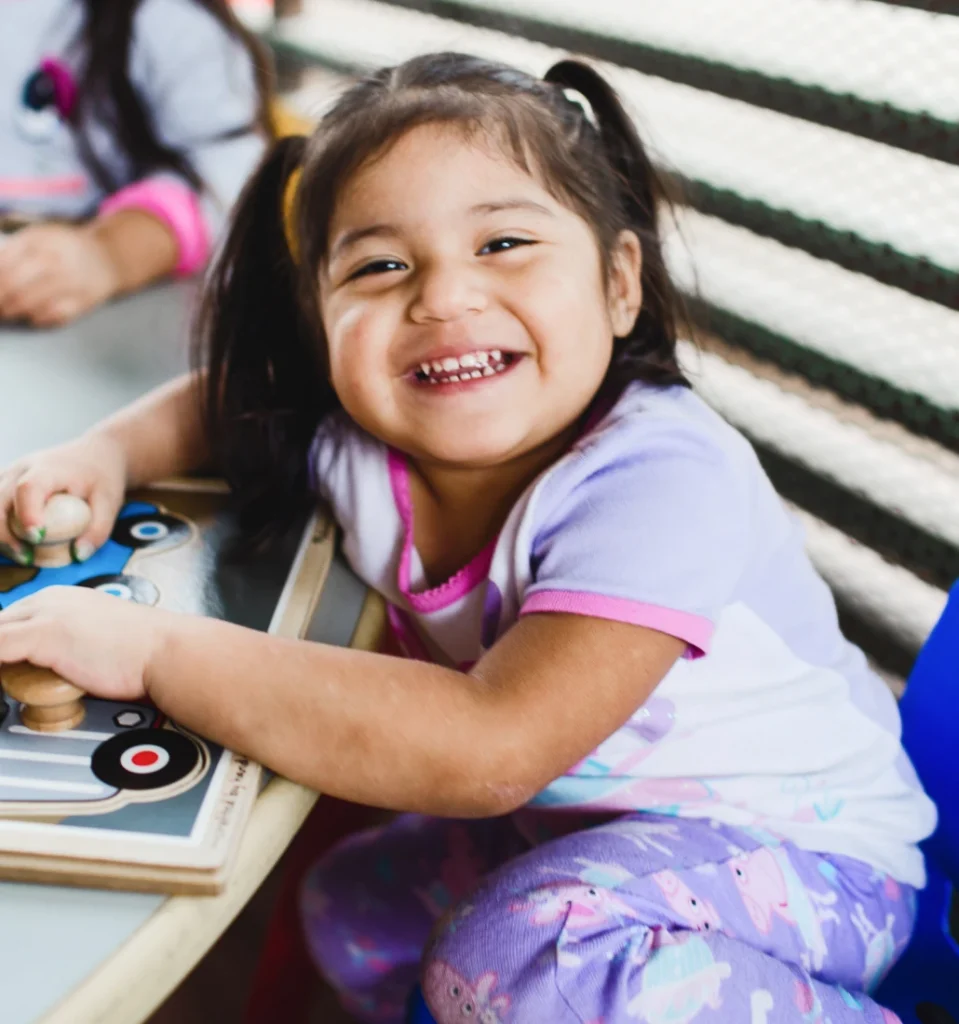 Accessible and impactful resources for parents
Supported parents are crucial to their child's success.
Our family engagement programs and early childhood centers are community-driven, culturally-affirming, and collaborative so parents and caregivers have ample opportunity to be involved. Whether they're exploring learning activities with our home educators or getting advice by attending a weekly support group, we empower families every step of the way.
Very often a child's success depends on us.