Allies exists to serve children who have experienced one or more of the following: poverty, trauma, family homelessness, child welfare involvement, foster care, or have disabilities or mental health challenges.
We offer custom care with childhood experts. Every child is unique — we design a custom care plan based on their unique needs. It's our "whole-child" approach that consists of:
L.A. Foster Care & Adoptions
Finding families for children, not children for families
Infant, Child & Family Mental Health
Clinical experts for children and families
Experienced social workers and child development specialists
Early Childhood Education
High-quality education for kids ages 0-5
We believe every child deserves the promise of childhood
Together, that becomes possible — we know our programs work, we have the teams ready, and with your funding we can reach more children today.
Thousands of children in Los Angeles currently don't have the childhoods they need and the opportunity they deserve. Until that changes, we'll be here to fight for them. Our dual-generation approach upends the intergenerational crises of homelessness and poverty. We fight to end trauma and keep families together. It takes a village to make a difference — with Allies, that becomes possible.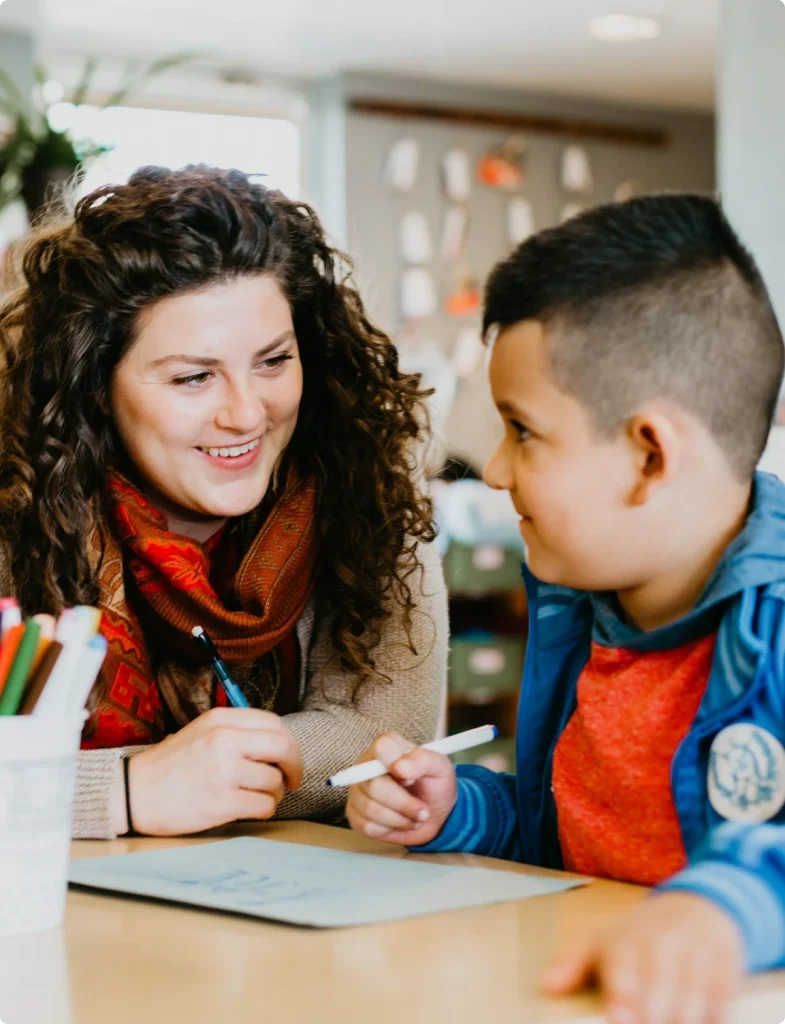 Allies to children in need
Childhood trauma is pervasive and specific to every child and family's circumstance — it takes a diverse set of skills to heal. We provide everything a child needs for a nurturing childhood. . We are therapists, clinicians, social workers and child development specialists. We are the resource children and families need to stay together. We help children in foster care find loving and affirming homes. And we're the reminder that poverty and trauma should never determine a child's future.
We define ourselves by the work we do — it's donors like you who keep that work alive.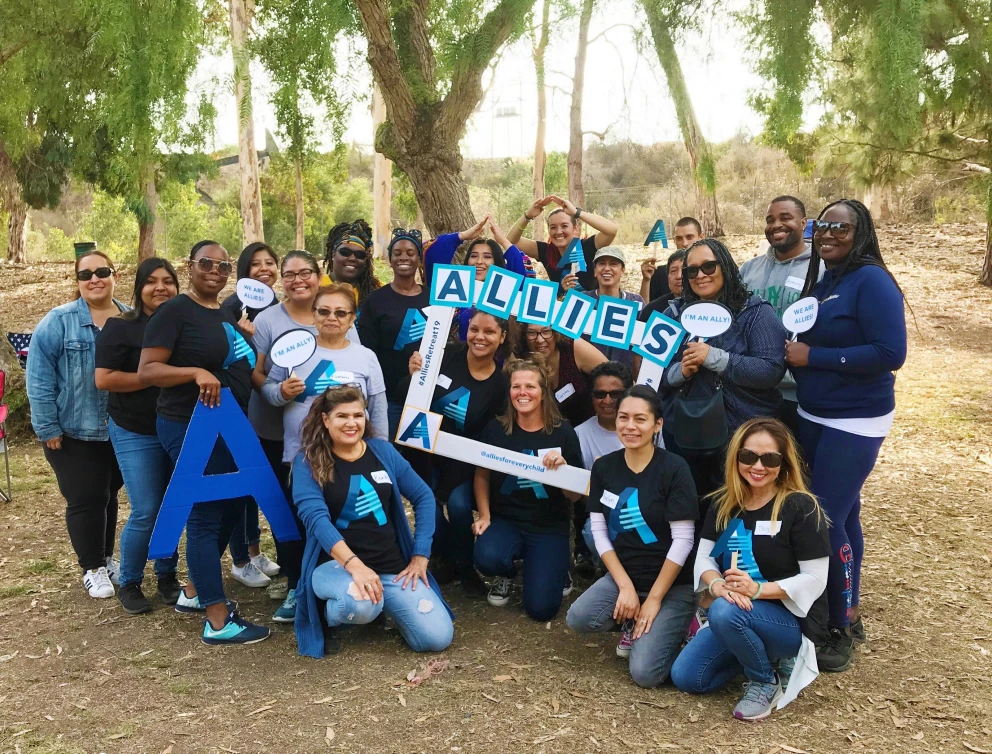 Explore a fulfilling career changing children's lives.
Tell us about your passions and learn about the Allies for Every Child mission. Begin your career with an LA County nonprofit making a real change.
Want to help create a world where every child has a loving childhood?