What We Do: Child Abuse Prevention & Intervention
Our work as a child abuse prevention organization delivers the promise of childhood.
report learning parenting skills and better understanding of their children's needs
who participate in Allies' program do not have repeated engagement with the child welfare system
We help children and families in crisis by providing individualized and compassionate expert care.
Los Angeles has thousands and thousands of children who experience neglect or abuse. The vast majority of child welfare system involvement is caused by neglect—and more often than not, this is driven by the systemic criminalization of poverty. Our work primarily focuses on prevention and truly abiding by what's best for the child.
The cycle of
abuse stops here
Without child abuse prevention, these harmful patterns can repeat for generations.
We equip families with the stability and skills they need so their children have brighter futures. Our experts create treatment plans that combine the highest standard of coordinated care with tailored support.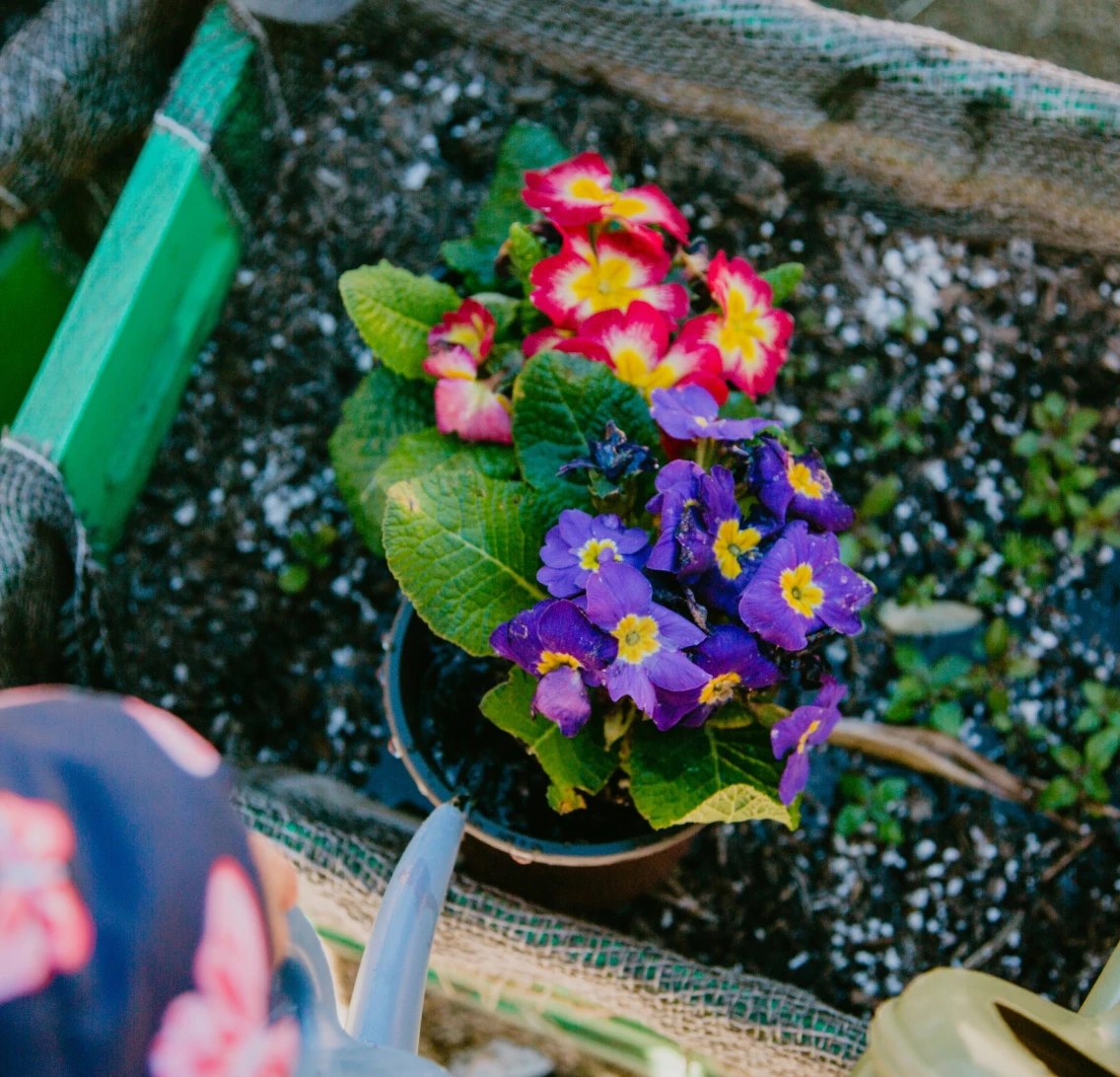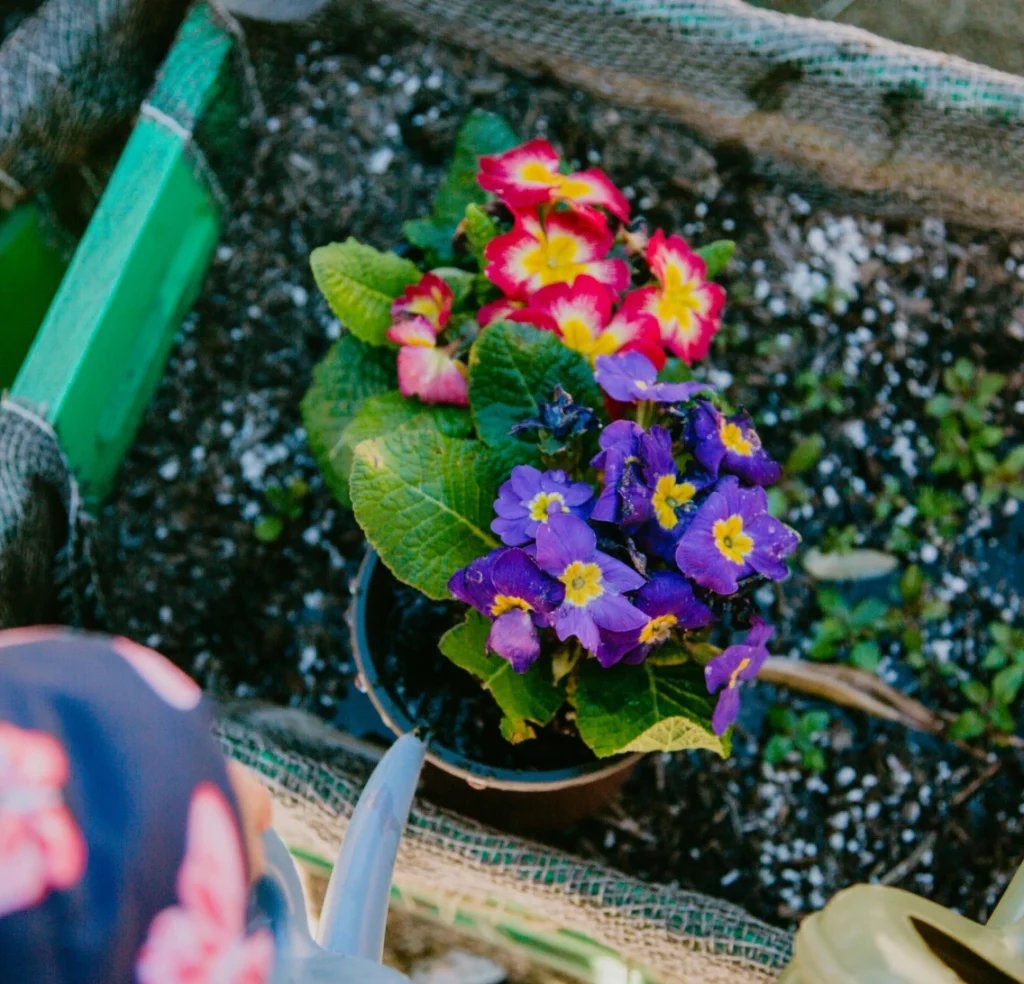 Individualized care backed by research
No one approach fits every family. Children succeed when we adapt to meet their unique needs. That's why we provide in-home counseling and interventions that are personalized, intensive, and constantly evolving. Our experts in mental and physical health, child development, social work, and education all work together to find the best solution for every child.
We can't do it without you
It takes a village to break the cycle of abuse. When you give to Allies, you're feeding families, providing care for at-risk children, and building healthy homes.
A child's trauma shouldn't define the rest of their life
90% of a child's brain is developed by the age of 5. The trauma they experience during this critical time can sabotage their ability to form secure attachments, affecting their sense of worth and how they empathize, regulate emotions, problem solve, and learn. The earlier we tend to their trauma, the greater the chance they have bright futures.
You can help us end child abuse and neglect and give kids the childhood they deserve.