What We Do: Infant, Child & Family Mental Health SERVICES
Our help builds hope. With Allies, families thrive.
are offered a tailored package of screenings that decreases stigma around mental health and helps Allies' team of experts identify developmental delays early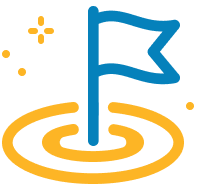 reported that Allies helped them meet their treatment goals
Children growing up in historically underserved communities in Los Angeles face challenges like violence, poverty, and neglect.
These traumatic experiences can have a lasting impact on a child's ability to form relationships, problem-solve, and control impulses—essentially, core capabilities that are crucial to who they become.
We provide expert, in-home clinical care, mental health and family support, and accessible resources that build healthy families and set children on a path to a brighter future. When a child feels safe in their mind and body, they are able to learn and reach their full potential.
Clinical expertise that makes a difference
We bring unparalleled expertise from specialists with vast experience working with children and families. Our clinical and multidisciplinary approach considers all the ways a child receives support. Allies for Every Child's services include:
Individual and dyadic therapy for children and their parents
Educational and therapeutic support groups
Comprehensive screenings to identify specific needs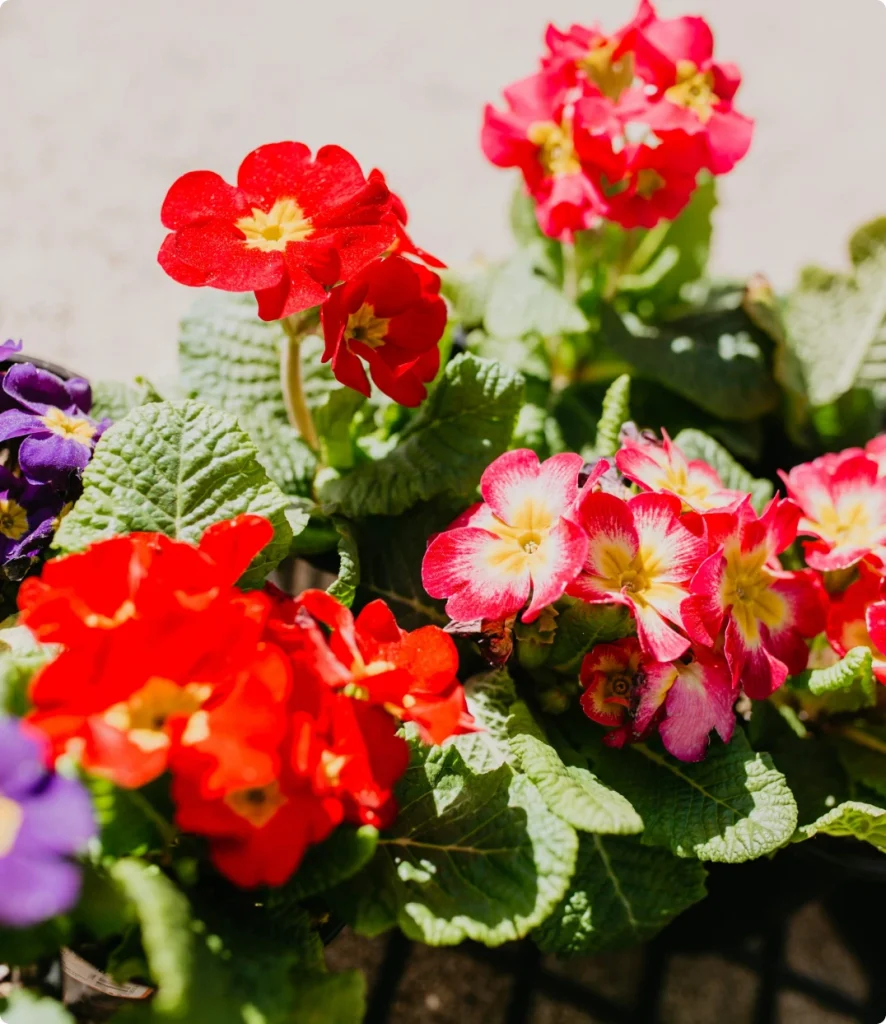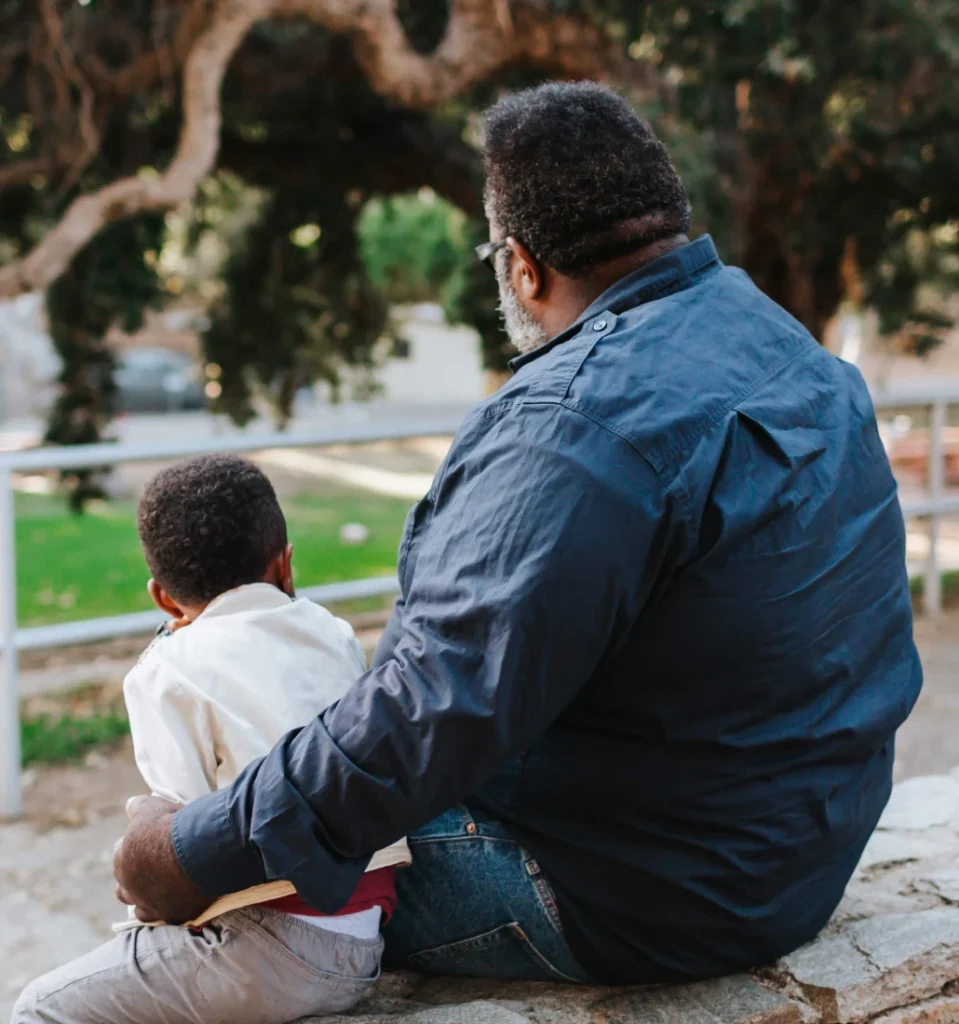 Families thrive under our care
Parents trying to build a brighter future for their children shouldn't feel alone in facing issues like domestic violence, substance abuse, and housing insecurity, or in supporting children through the trauma of family separation in foster care. Research shows that when we take care of the whole family, children do better in the long run.
Our team of mental health experts and child wellbeing specialists meet to assess families' strengths and challenges. Our family mental health services focus on strengthening the parent-child relationship, giving families the tools they need for nurturing and healthy interactions.
What we do for a child today lasts a lifetime. But we can't do it alone. With your help, children at Allies have bright futures.