Caring For The Children In Our Community
In Los Angeles, there are over 30,000 kids in foster care.
Here's the harsh reality for kids who stay in foster care without a home:
For youth who age out, nearly half
become homeless within 1 year
And we know that some kids and youth are overrepresented in the system:
Nearly 75% of children in foster care are Black or Latino.
More than 30% of youth in foster care identify as LGBTQ+, which is three times higher than their peers who are not in foster care. They are also five times more likely to identify as transgender.
Most kids in foster care also have siblings, but the majority are separated from each other once in the system. Allies for Every Child prioritizes keeping siblings together.
Teens in foster care tend to remain in the system much longer than babies and young children. And only 58% of teens in foster care live with a foster family, compared to 95% of kids 12 and under.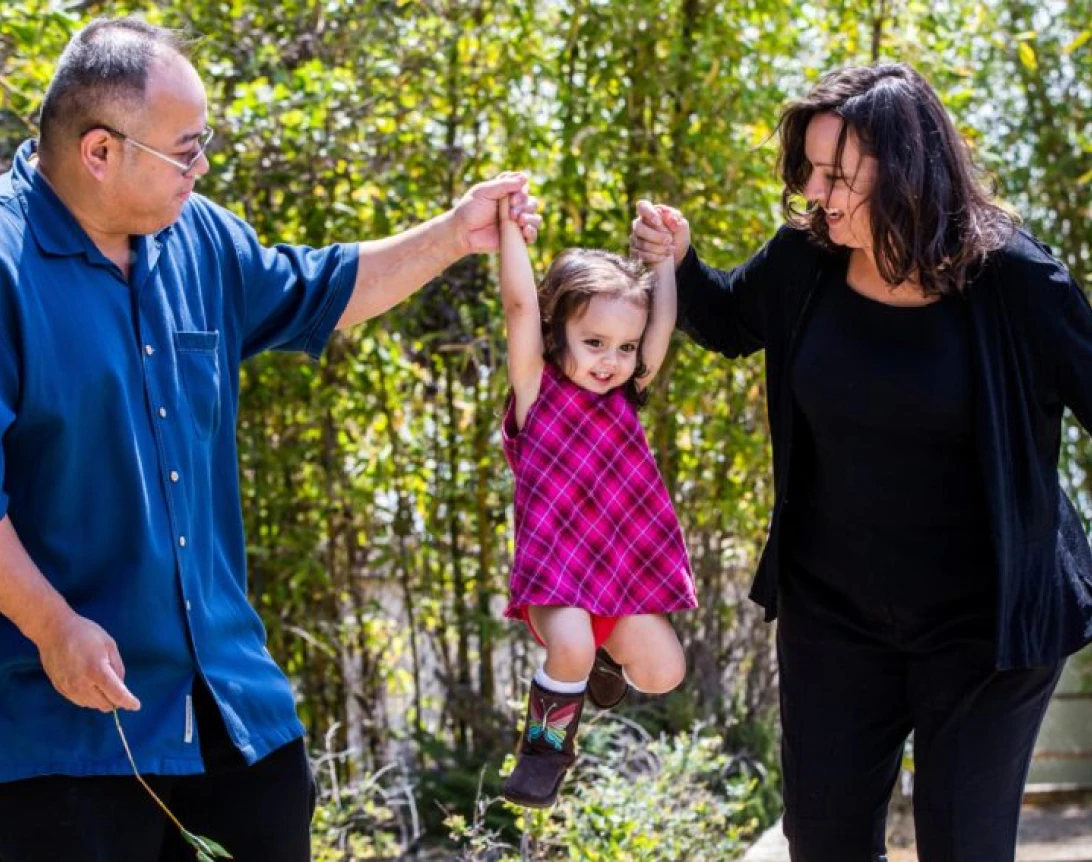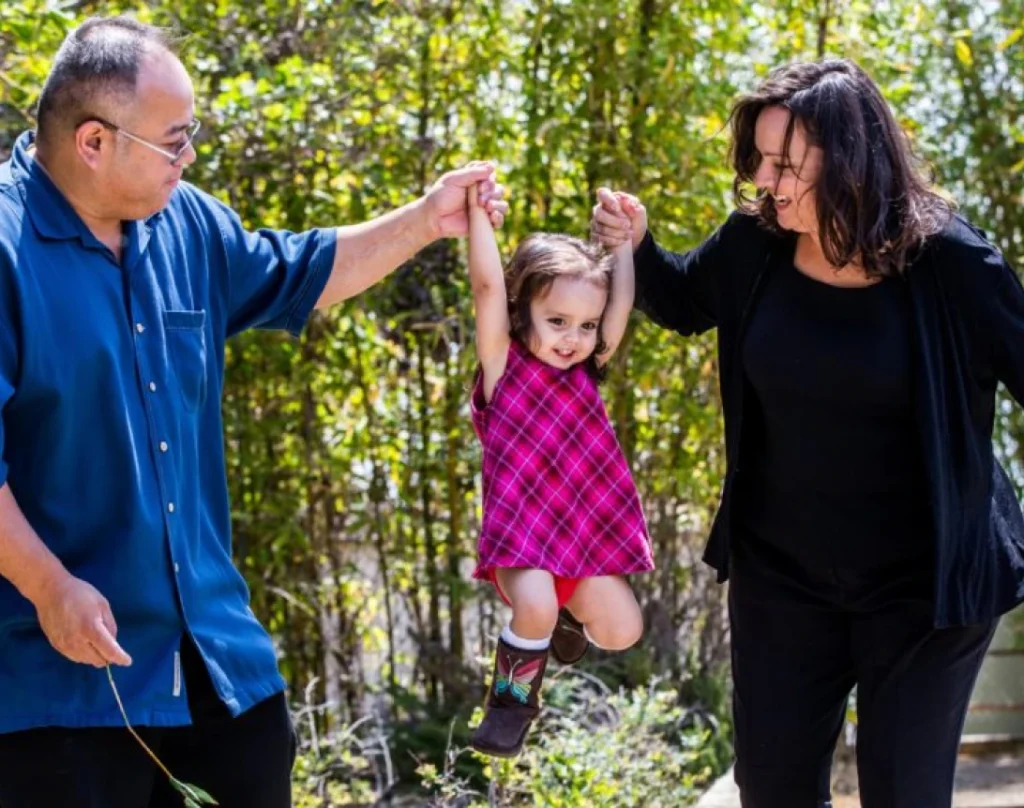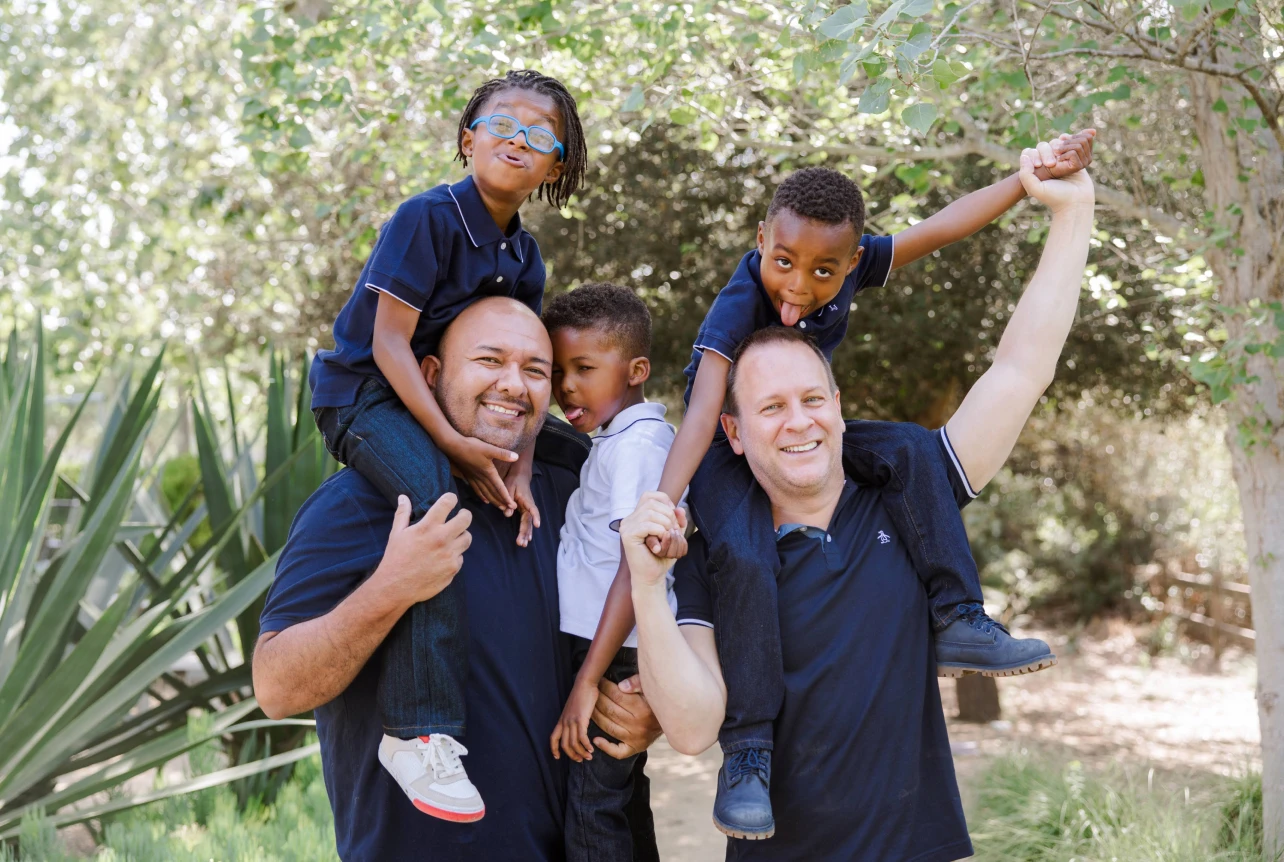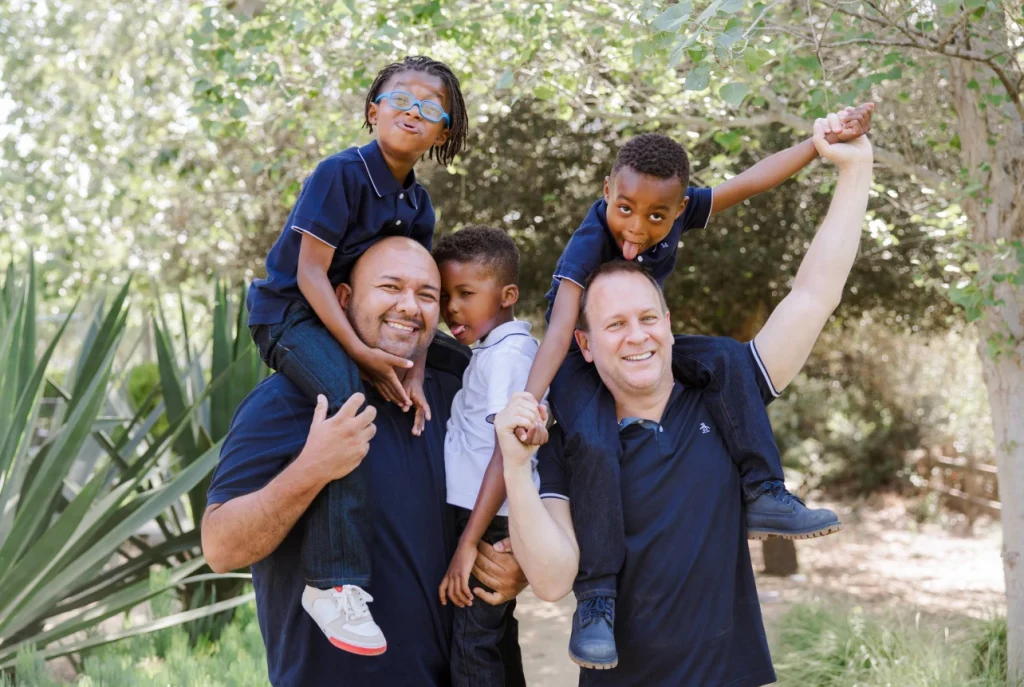 Allies and
Allies for Every Child joined forces with RaiseAChild and UCLA TIES for Families to form the community collaborative® — a partnership driven by a shared vision to address the needs of youth and families in foster care differently. We refuse to accept the status quo.
The community collaborative® has created a community of families in Los Angeles who are motivated by justice and equity for every child. We recognize how homophobia and racism fuel the overrepresentation of LGBTQ+ youth and youth of color in the system, so we recruit and celebrate parents who are motivated to do right by these kids, including parents who reflect the rich diversity of the children we serve. We are a safe, inclusive hub for LGBTQ+ couples, who are seven times more likely to foster and adopt than non-LGBTQ+ couples, but have historically faced discrimination from many traditional foster family agencies.
Ultimately, we seek parents (both individuals and couples) who are motivated to fight the odds and do better for kids in foster care. Foster care and adoption in LA should be better. With you, that's possible.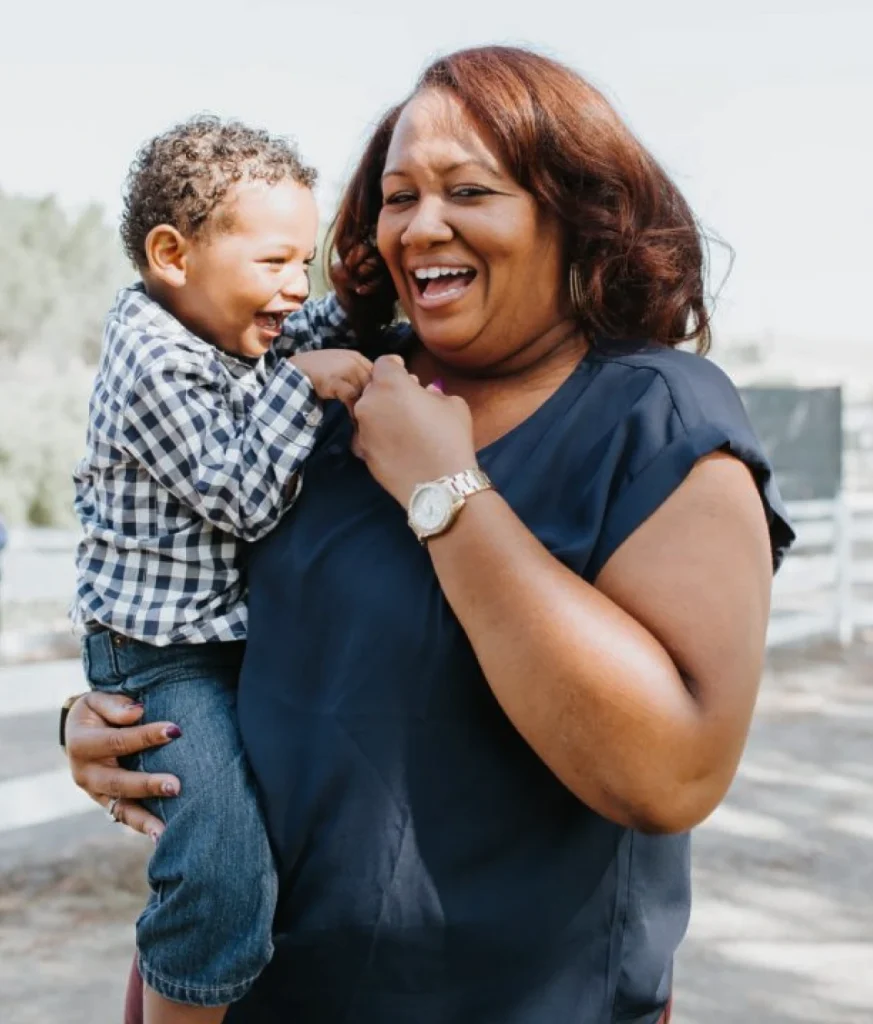 Families for children, not children for families
Allies for Every Child and the community collaborative® seek foster parents and adoptive parents who are motivated to change the systems that have produced these unequal realities. Instead of seeking a child to fit a family, we intentionally recruit foster parents who are open to learning and committed to providing the family that each child needs. Our expert team helps families pursue the best option for the child, keeping the best interest of kids at the forefront at all times — whether that's providing the loving home and stability they need on the path to reuniting with their birth family, or adopting a child and welcoming them to their new permanent home.
Single Placement Permanency
For children who are in foster care for 24 months or longer, 15% experience 5 or more placements and 44% experience 3 or more placements. Children who are bounced around between placements are denied the opportunity to form trusting relationships and benefit from that sense of security. At Allies for Every Child, we recruit foster parents with the expectation of stability for every child. Our goal is for children placed with Allies families to reunify with their birth family or stay with their first foster family, minimizing the trauma of moving from home to home. We make this possible through our unique approach to educating and supporting families who come in ready to learn, adapt, and grow. Our team of experts is available at a moment's notice and we're with you every step of the way. We're here to make foster care and foster-adoption in Los Angeles truly serve the best interests of children.
You can help build better foster care in Los Angeles County.