In L.A. County, thousands of children live through abuse and neglect. But together, we can change the status quo.
With our child development expertise, therapeutic treatment, and prevention programs, at Allies for Every Child, we ensure that our most vulnerable children have a safe and loving childhood.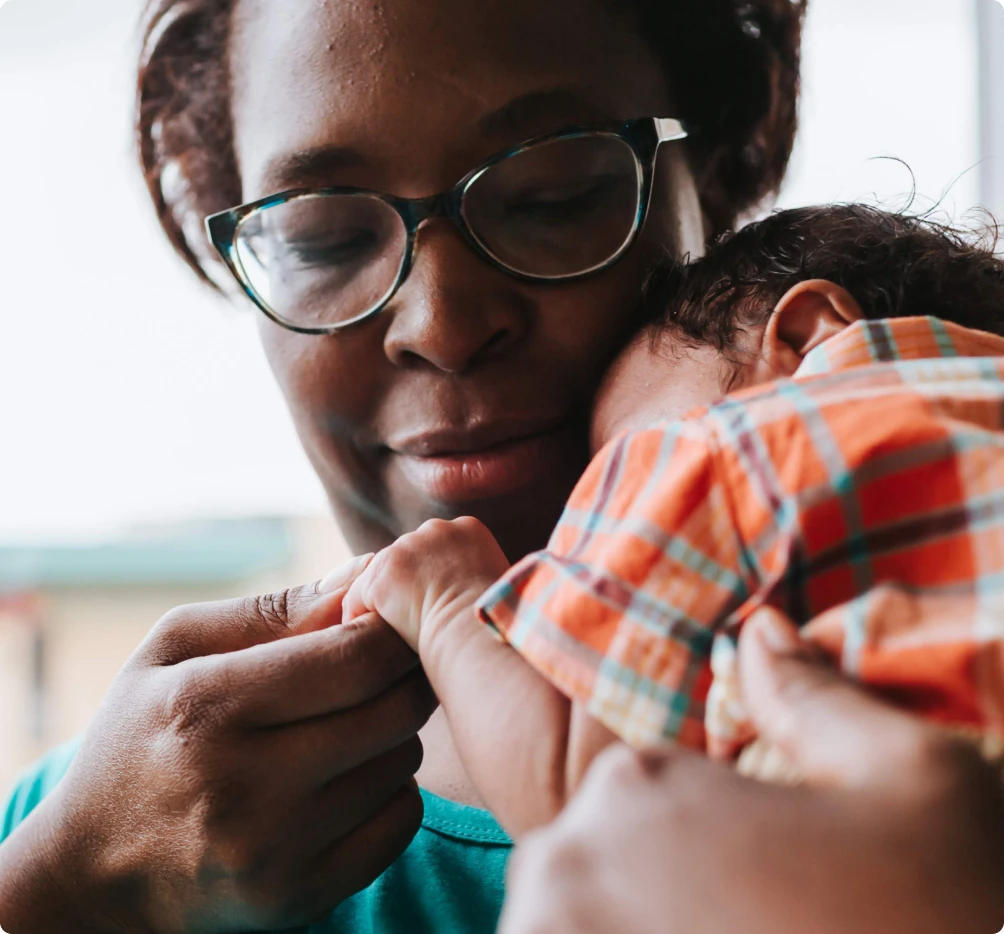 of brain development happens between ages 0-5.
Trauma at this age can cause lifelong struggle. But our trauma and early childhood development expertise gives children the best shot at a better future.
Allies for Every Child provides the best therapists, social workers, and early childhood educators — customized care to end childhood trauma. We're here to bring together and strengthen families in Los Angeles and cultivate conditions for children to succeed in life.
Allies works hard to prevent abuse, treat trauma, promote stability, and ultimately, ensure that all children have a healthy childhood.
Holistic care, unique to each family
Every child is different. That's why we carefully design each treatment plan based on the unique needs of the family. From domestic violence and substance abuse intervention, to mental health and early childhood education services, our impact reaches the most underserved communities.
Early Childhood Education
We provide high-quality early childhood learning and care during a child's most formative years. With exceptional teachers and our flagship Early Childhood Education Center, we provide the foundation children need to thrive. As one of the top childcare nonprofits in Los Angeles, we make quality early education accessible to underserved communities.
Infant, Child & Family Mental Health
Our clinical experts specialize in treating children and families. We promote healing and trust within families. Each treatment plan is crafted for the child and family's unique needs.
Child Abuse
Prevention & Intervention
We protect children from abuse and neglect with our child wellness expertise and early intervention programs. We approach and treat trauma with a relentless commitment. Our social workers have extensive experience and understand how to navigate the challenges endemic in the child welfare system.
L.A. Foster Care & Adoptions
We find loving homes for children in foster care. We provide training, support, and resources to help foster parents succeed. Our comprehensive support is crucial to effectively transforming Los Angeles' foster care system by ensuring that foster parents have everything they need to succeed.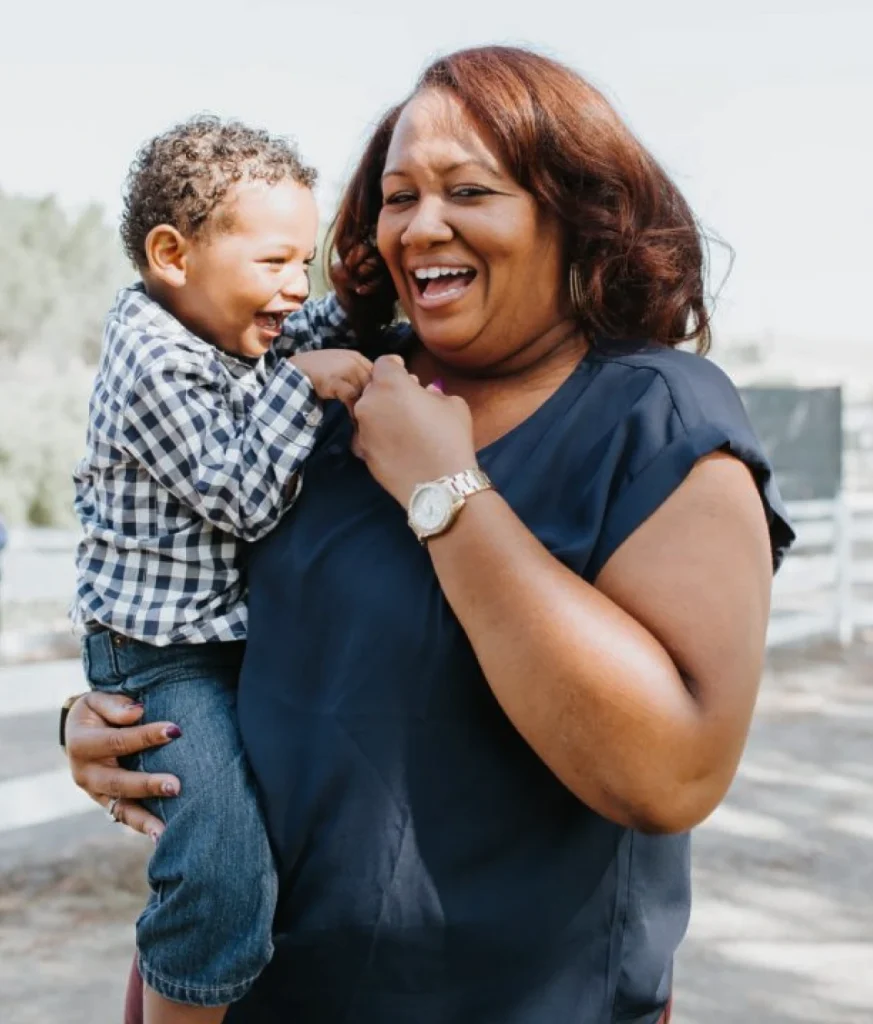 kids in the L.A. foster care system. We're here to change that. Let's get to work.
Becoming a foster parent is a journey — and we're with you every step of the way. We provide foster parents in Los Angeles County the training, support, and services they need to give children in foster care a safe and nurturing home. We believe that every child deserves the promise of childhood. With you, that becomes possible.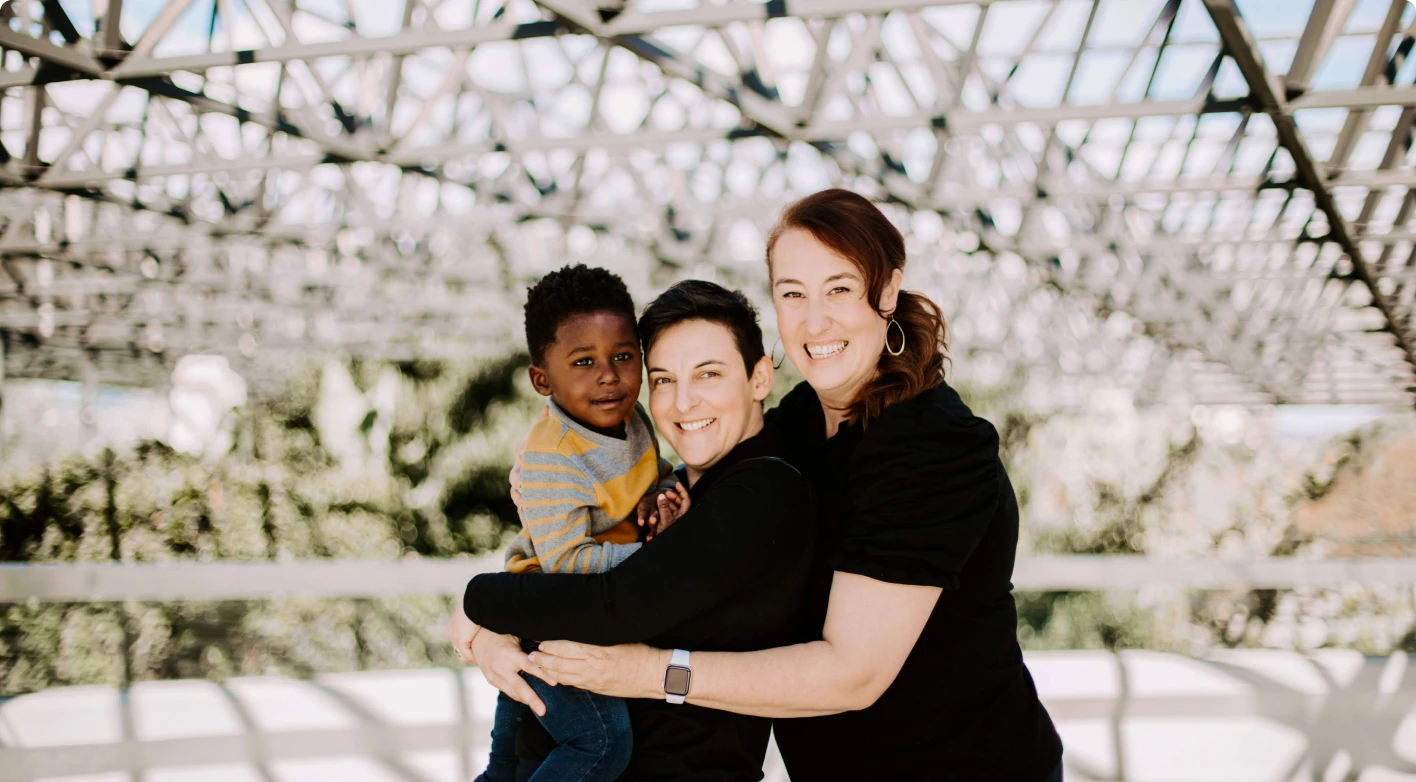 By the time we were done with MAPP class, we were as ready as we were going to be. I don't think you're ever fully 1,000 percent ready, but we knew that we had the support behind us. We had friends do private adoptions that weren't pushed to utilize the support. We are so grateful that Allies had all of this available to us."
Healing trauma, helping kids.
For decades, Allies for Every Child has been dedicated to healing childhood trauma across Los Angeles. With donors like you, we've helped change countless lives.
All children need a childhood. Help change a child's life today.